Thanks
to everyone who has supported, commented, shared, and followed my blog. I am excited to have reached my first 100 followers, and excited to have a
BIG
Giveaway for one lucky reader. The giveaway is extra awesome thanks to contributions from other bloggers and sellers..to get a better chance at winning the wonderful items below, be sure to follow the directions on the Rafflecopter. The winner will be announced on either Wednesday or Thursday of next week (Sept. 26 or 27). Click on the links to see the items and the corresponding blogger or seller's TPT store, and click the bloggers' badges to go to their blogs.
The following
12
items will be given to the winners:
40 Common Core Writing Prompts Cards
and
40 Early Finishers Task Cards
from Dannerk at
Taking a Walk on the Teaching Side (me!)
"B is for Bright" Alphabet Posters
from Teacher's Tool Kit
Johnny Appleseed Day (Apples Unit)
from Liv to Teach
Newspaper Task Cards
from Third Grade Troops
Write the Room Centers Packet
from Flying into First Grade
Fry's 1000 Word Pack with Flashcards/Word Wall Assessments from
Second Grade Nest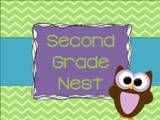 Autumn Skip Counting Bonanza Math Centers and Printables
from The Wise Owl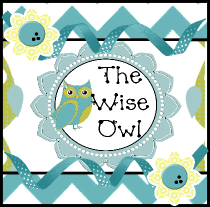 Any Product from The Tpt Store of
and finally,
Word Work Choice for use with Any words from Mrs. Kelly's Class

a Rafflecopter giveaway
Thank you to those those who were not listed, but offered to contribute..I do appreciate it! Click the links above for bigger pictures, previews, and details...
Pin and share this giveaway so other teachers can get in on the fun too!
Pictures of Some items you may win: