It's that time again...time for another weekly roundup of 10 items I've found on
Teachers Pay Teachers
, Pinterest, and other teachers' blogs. As a reminder, this is not a top 10 list; there are too many amazing items to rank them in a particular order. This is just a list of 10 items that I love and want to share with you! Some are items that you pay for (but are well worth it) and some are free. Remember, about 1/4 to 1/2 of my finds come from people who are followers or pinners of my blog, so be sure to follow my blog if you are not already, so that I become aware of your blog and your items! You will also be the first to find out about my newest freebies and products for various grade levels and subjects! Feel free to pin as well! Lastly, I am 20 followers away from a big giveaway..so stay tuned! :) Thanks for your support. Here are the 10 items:
1.)
Happy Homophones
by
Cynthia at 2nd Grade Pad
- This pack has 30 pages to teach a homophones unit in a fun and engaging way! There are lots of activities and games that can be used with various instructional models.
2.)
My First Writing Journal
by Mechelle at
Ms. G's Kindergarten in Heels
- This Journal is 27 pages and is for beginning writers. It has a topic sentence that the students finish by using 4 picture prompts on the same page. They trace the rest of the sentence, and color a picture too. It is really cute, clever, and a good price.
3.)
Respect Classroom Posters Freebie
by
Leah at Learning 4 Keeps
- I featured this bloggers
Autumn Pack
(
check it out here
) a few days ago in a teacher swap blog post
(here
), but wanted to feature these adorable FREE classroom posters today. There are 6 free posters that help teach your students respect using statements and cute visual cues.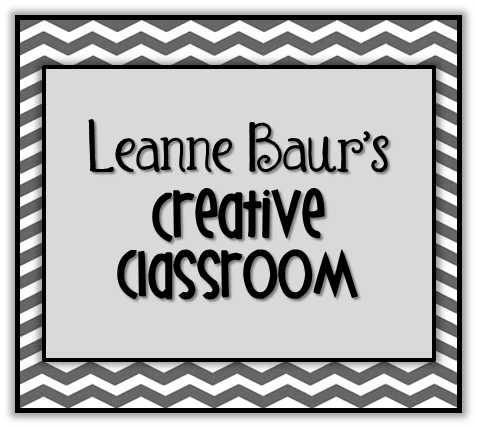 5.)
Reading Response Questions Freebie
from
Fourth and Ten
- This is a reading response questions freebie that students can use with the majority of books. There are a lot of response questions for students to choose from on this 4-page free product!
6.)
Substitute Binder Kit
from Kristin at
Taking a Walk on the Teaching Side
(me) - Yes, I usually throw in one of my products in this list. Well, hopefully some of you will find it useful! This editable, cute, polka-dot themed 28-page substitute binder kit has all of the forms, templates, organizers, behavior tools and more that you will need to have a stress free day away from the class, and for your sub to have a successful day as well! In addition to the above, there are activities, worksheets, a certificate for good students, a poster for the sub and lots of extra neat goodies!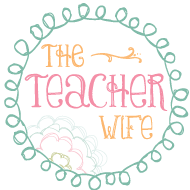 9.)
Everyday Heroes Craftivity ( A September 11, Memorial Day, Veteran's Craftivity)
from Michaela at
I heart Edu
. Create adorable military people, firefighters, or police officers with this set of hero craft templates. The firefighter craftivity will make a neat supplementary activity to do with students to teach about September 11, which is tomorrow, but maybe you will see this last minute. There are also writing prompt to go with each.
10.)
Water Cycle Book Graphic Organizer
by
Cutesy Clickables
- Just another reason I knew about Teachers Pay Teachers last year when I was teaching 4th grade and the water cycle. This cute little book has useful graphic organizers and makes a neat study guide/water cycle book. Plus it's very affordable!
I hope you found some of these useful. Pin and share away!
Stay tuned for next week's weekly 10 !
-Kristin